Rajendra Prasad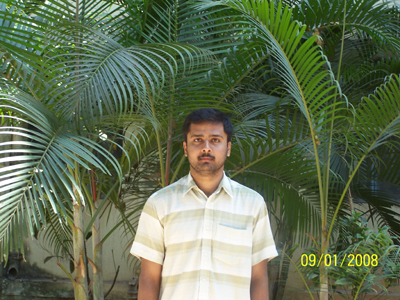 Here are a few of his details.
Shri. Rajendra Prasad completed his M.Sc, Organic Chemistry at V V Pura College of Science..
He completed his BSc, in science at National College Basavanagudi, Bangalore.
Completed his PUC, at Bharathi Education Trust, Bharathi Nagar, KM Doddi, Maddur Taluk. Karnataka
His schooling was at St. Anne's High school and prior to that at Government Higher Primary School.
Hobbies: Cricket, Watching "Good" Movies, reading magazines and News papers.
Ambition: To do research in Organic Chemistry and would liketo become a "Good" teacher.
About marriage: Prefers arranged marriage.
About future life partner: Should be "Good looking", "Cultured" and a caring person.